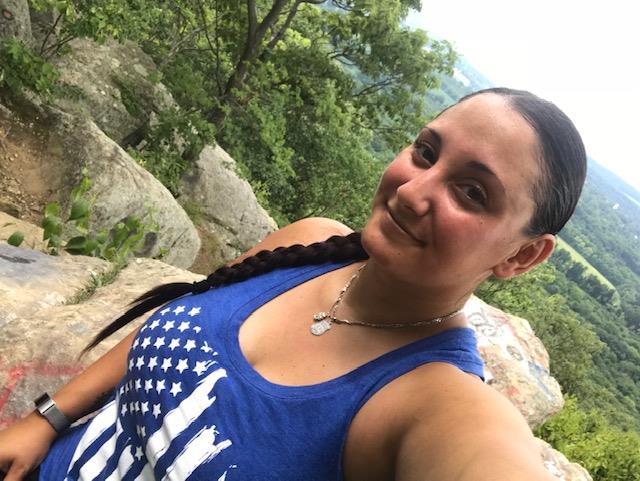 Phone: 732-541-8960 ext 3065
Email:
Degrees and Certifications:
BS- Exercise Science MS- Sports Management and Athletic Administration +34 graduate credits in Special Education
About Me
Before I got married, many students knew me as Miss M, Miss Mac, or Coach Mac.
This is my year of teaching.
This is my fourth year teaching at Minue School.
I have previously worked at CMS, CHS, and Nathan Hale.
I have been part of the coaching staff for the girls' varsity and middle school basketball teams as well as the jv softball team.
I am well versed in physical fitness and nutrition as I have worked as an athletics coach, personal trainer, and crossfit coach as well as having competed in weightlifting sports.
I played basketball and softball in high school and college.
When not working, I enjoy being outdoors, fishing, hunting, shooting archery, hiking, weightlifting, and relaxing with my dogs.