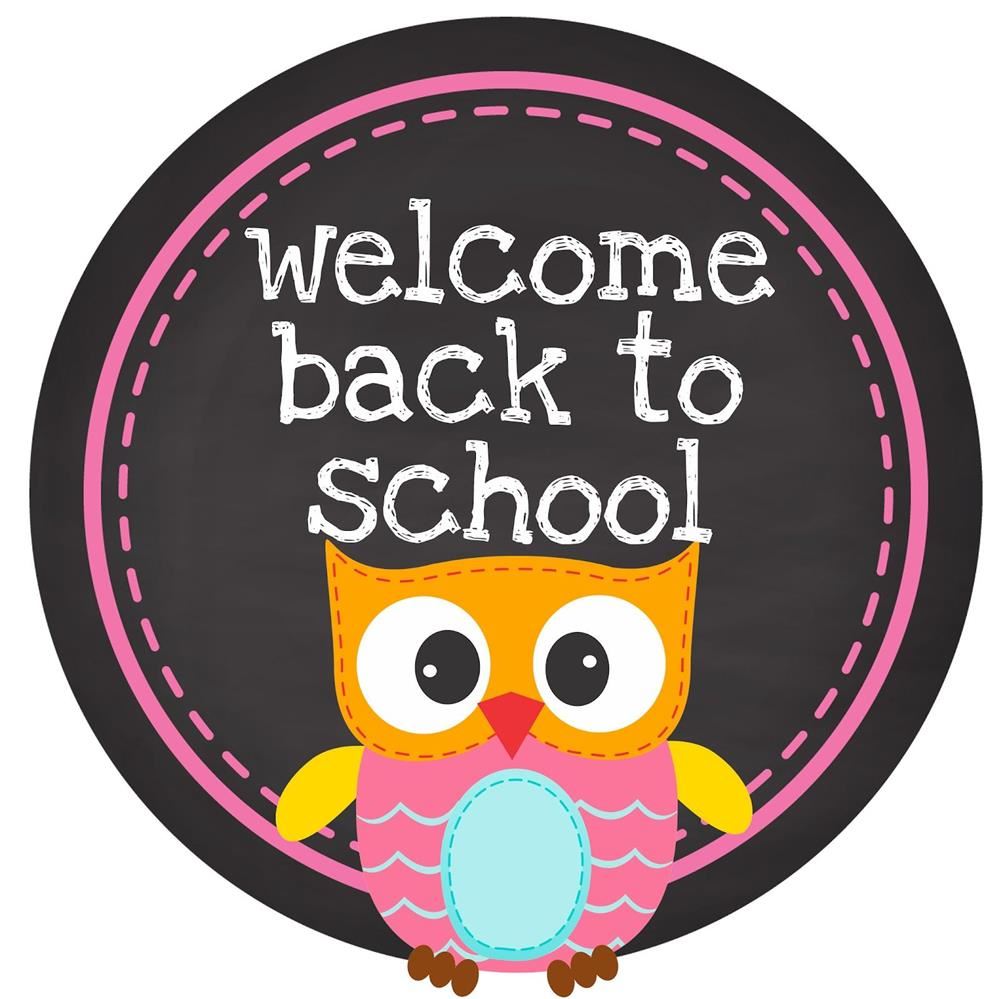 A brand-new school year starts today

Soon summer will have passed

I have so much for you to learn

The time will go so fast!

There's reading and spelling

and a little math drill, too

A touch of art and science

Teamwork will get us through!

I'm always here to help you

Please try to do your best

Show me that you really care

On every task and every test.