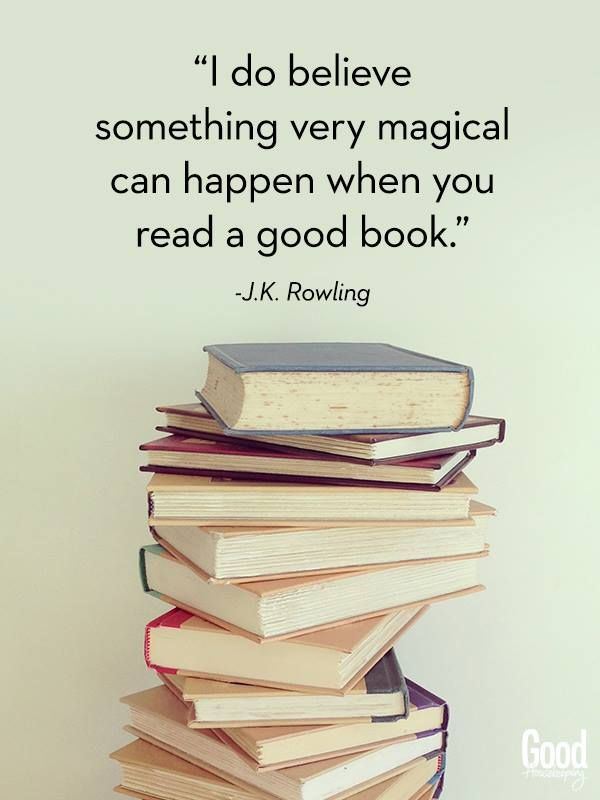 From Andre Agassi, one of the most beloved athletes in history and one of the most gifted men ever to step onto a tennis court, a beautiful, haunting autobiography.

Robert Fulghum engages with musings on life, death, love, pain, joy, sorrow, and the best chicken-fried steak in the continental United States.

One day fourteen-year-old Sophie Amundsen comes home from school to find in her mailbox two notes, with one question on each: "Who are you?" and "Where does the world come from?" From that irresistible beginning, Sophie becomes obsessed with questions that take her far beyond what she knows of her Norwegian village.