Mrs.A.Ali's Teacher Page for the 2020-2021 School Year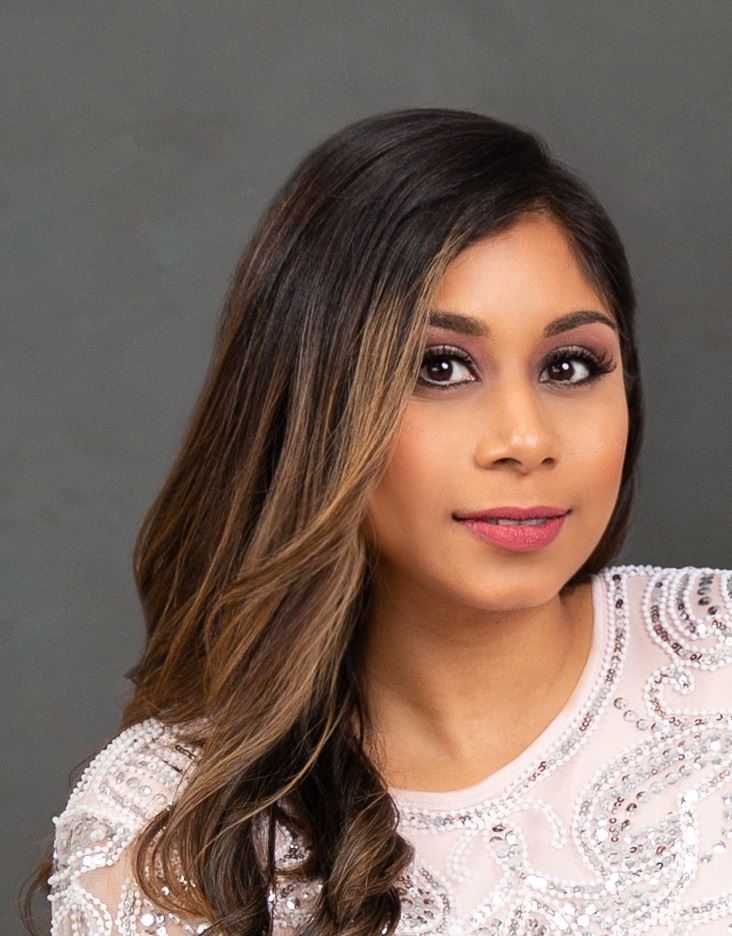 Hello Everyone! My name is Mrs. A.Ali and I am a special education teacher for grades 3-5 in the self-contained classroom. Here you will find reminders, class links, and general classroom information. Please reach out to me if you have any questions! My email is aali@carteretschools.org.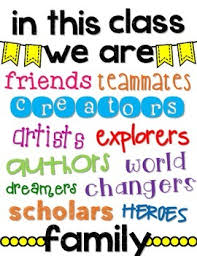 Here is the link to the google classroom where you will find all all of the information related to this year.

All of the students are already in the google classroom

Here is the information for classdojo. It is necessary to make an account so you have all the most up to date information this year. Thank you!