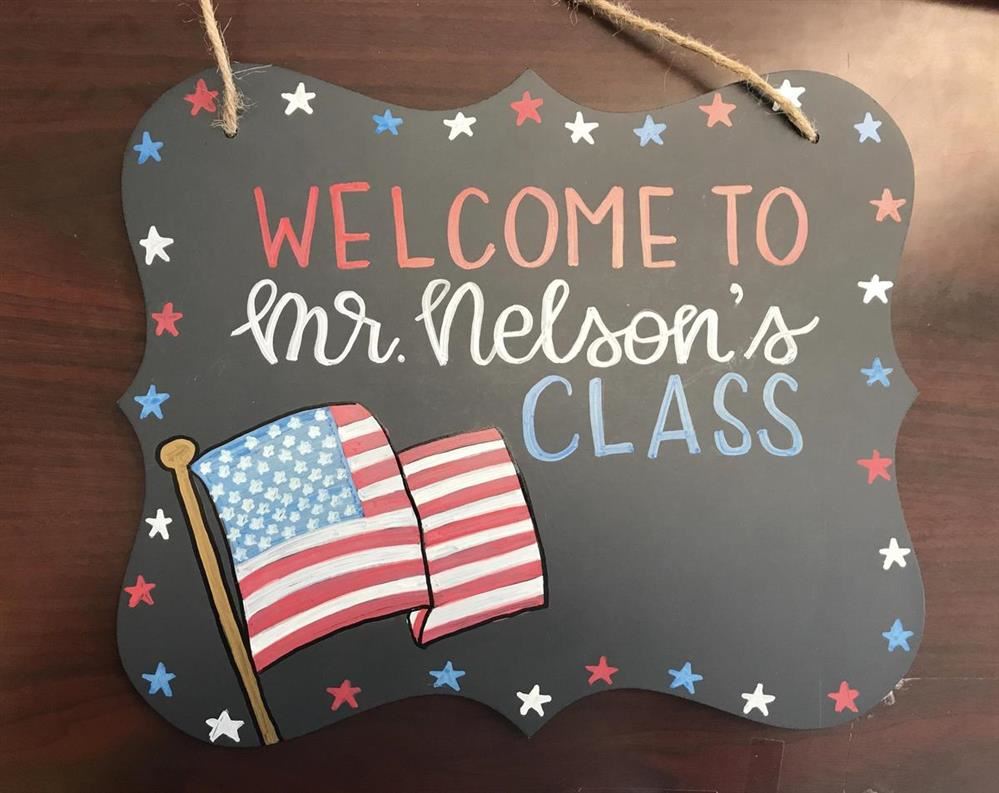 WELCOME TO OUR CLASS WEBSITE

The objective of this course is to increase the student's understanding of United States History with the goal of having each student achieve excellence. The areas of concentration include but are not limited to historical, political, geographic and economic history. These areas will be studied from a variety of perspectives with the hope of providing a balanced view of history. Students will be held responsible for rigorous work in both writing and reading within the limits of United States history, world geography, world history and current events. I ask that each student participates and cooperate to the best of their abilities.

All assignments and information for US I can be found on Google Classroom.

Every day you will need to bring:

Charged chromebook

Completed assignments

Earbuds

Blue or black pen

As per District policy you will be graded as follows:

Formal Assessments (50%)

Tests, Quizzes, Assessments

Classwork (40%)

Reading assignments, Activities, Notes

Homework (10%)

Readings, Questions and writings.

What to do if I am absent:

Making up work and letting me know is YOUR responsibility.

Our Google classroom page has everything you will need. When you are out, be sure to check that!

The number of days you are out is the amount of time you have to complete, unless told otherwise.

(Example: Absent 3 days - 3 days to complete work.) - If you are planning on being absent for an extended period of time please let us know and we will figure something out.

Rules to follow:

Be Respectful

Be Responsible

Be Prepared

Follow Directions

TRY YOUR BEST!

** All rules and policies outlined in the code of conduct**

INCLUDING CELL PHONE( see page 14 # of the Student handbook for the JR High) and DRESS CODE

How to contact your teachers:

| | |
| --- | --- |
| | Email (preferred method!) ​: |

How you can succeed in class:

Try your best!

Pay attention and follow directions

Stay organized

Complete all assignments on time and to the best of your ability

If absent make sure you follow the Make-Up Work Procedure

Ask questions!

As soon as you begin to have trouble with a topic, get help. Never be afraid to ask us for help. Together we will succeed!