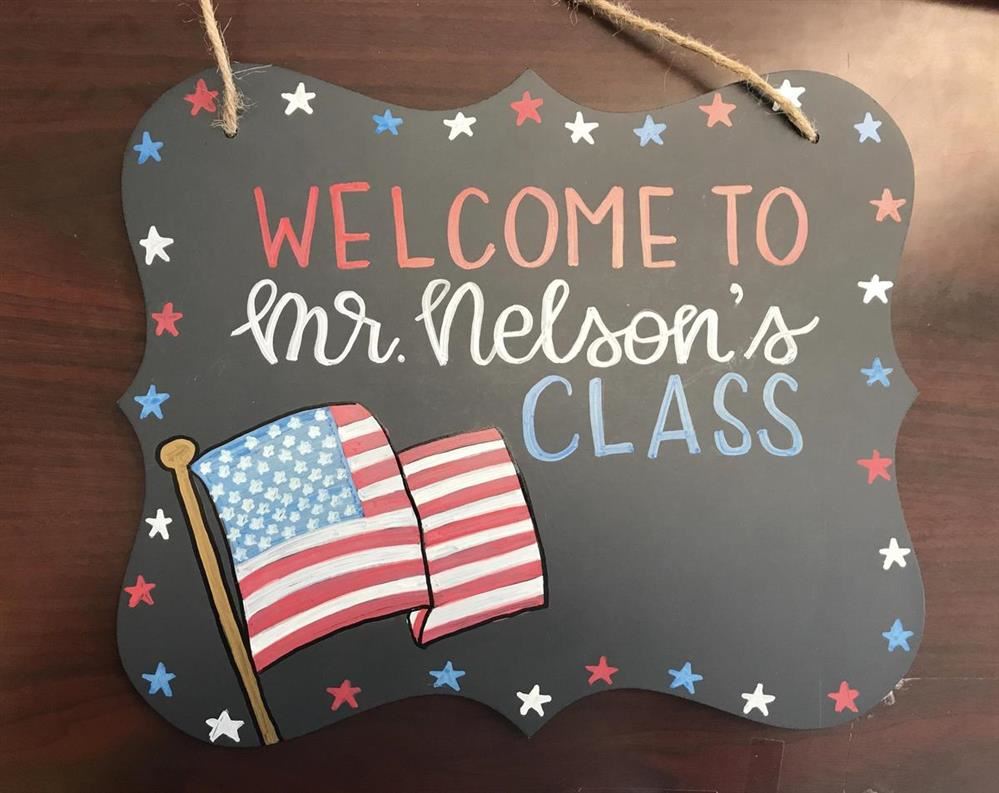 WELCOME TO OUR CLASS WEBSITE

The objective of this course is to increase the student's understanding of United States History with the goal of having each student achieve excellence. The areas of concentration include but are not limited to historical, political, geographic and economic history. These areas will be studied from a variety of perspectives with the hope of providing a balanced view of history. Students will be held responsible for rigorous work in both writing and reading within the limits of United States history, world geography, world history and current events. I will ask that each student participate and cooperate to the best of their abilities.

All assignments and information for US II can be found on Google Classroom. (each student should have already recieved an invite through School Email to join our class - please complete before 1st day of school on September 2nd 2020

We will be using Zoom and Remind. Please check classroom for the Remind code and links for Zoom. Parents you are welcome to sign up for Remind.

Students must be present in ZOOM Meet for all of the virtual learning. Attendance is mandatory and the normal class times will be followed. Students must have their first and last name to be let into the Zoom, camera on and their microphone on mute.