Dear Parent(s)/Guardian(s),
Welcome to First Grade!!!
You may email me @dagliata@cartertschools.org and as always, I will answer at my earliest! Important information can also be found on my Minue School's Teacher Site😊
NOTE: New assignments will be posted at the beginning of each week, please follow the daily schedule. For easy access, please click on the link below my picture and click on the icons posted on my SmartBoard!
Thank you in advance for your support,
Ms. Agliata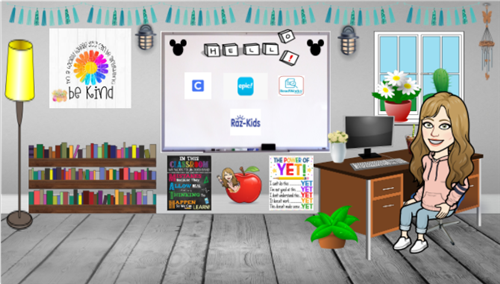 https://sites.google.com/carteretschools.org/msagliatawelcome/home