Principal's Message
Carteret Junior High School

Children * Community * Commitment

195 Roosevelt Ave

Carteret, NJ 07008

Phone: 732-541-8960 x-7002

Fax: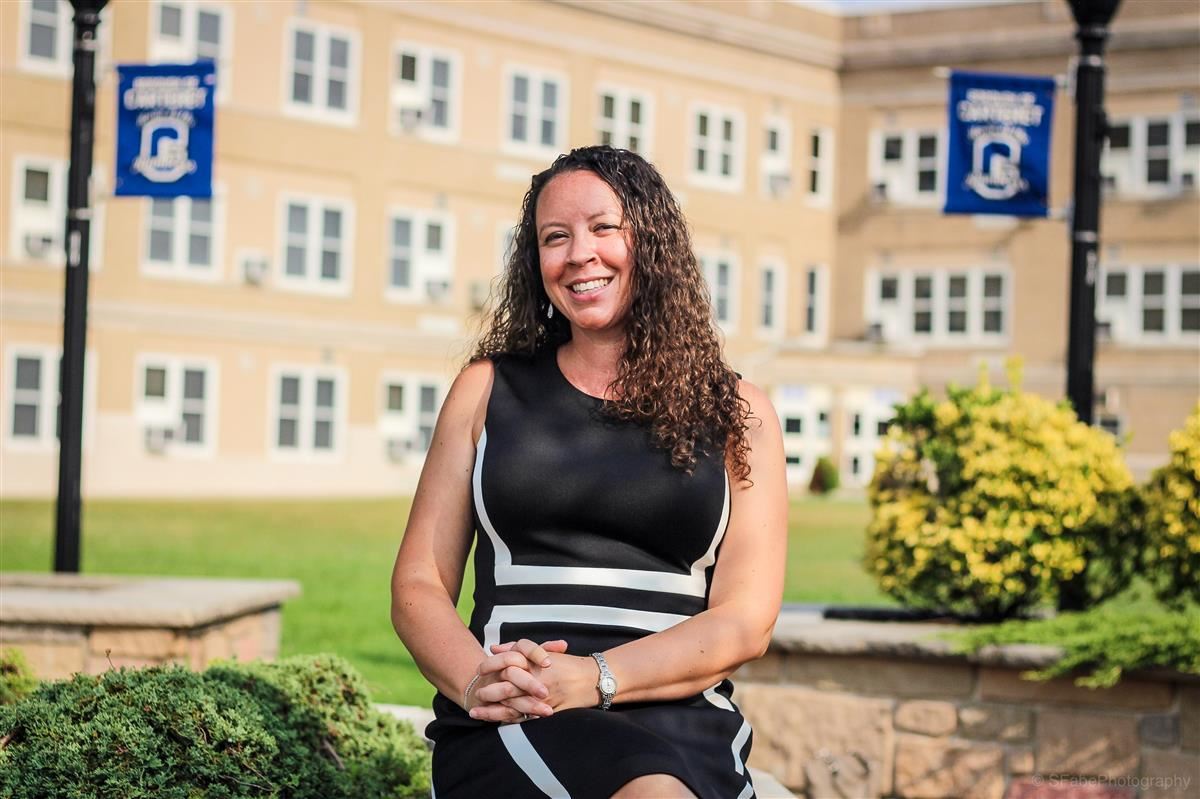 Phone:
Email:
Degrees and Certifications:
Degrees: Bachelors of Arts, History/Political Science from Rutgers University Masters of the Arts for Teachers from Rutgers University Certifications: Supervisor Principal Social Studies K-12 Elementary Teacher
Mrs.

Tara Romero

Tara Romero has been a proud member of the Rambler family for the last 15 years. She attended Rutgers University where she received both her bachelors and masters degrees. She was a member of the Social Studies Department at Carteret Middle School for 9 years, during which she grew a deep appreciation for the Carteret Community. She was one of the founding members of Carteret Conquers Cancer, a philanthropic organization that donates to those afflicted with cancer, with an culminating 5K walk every May. After attending the NJEXCEL program, she became the Vice Principal of Carteret High School in 2014. She then moved back "home" to Carteret Middle School as the Vice Principal where she played a major role in building a sense of community and instilling a sense of Rambler pride in her students, where they thrived both academically as well as socially. In 2018, Mrs. Romero was appointed the Principal of Nathan Hale School where she enjoyed her fun filled days with her elementary students. In 2019, Mrs. Romero once again returned "home" to Carteret Middle School as Principal where she focused on developing students' social and emotional capacity, as well as encouraging them to flourish academically.