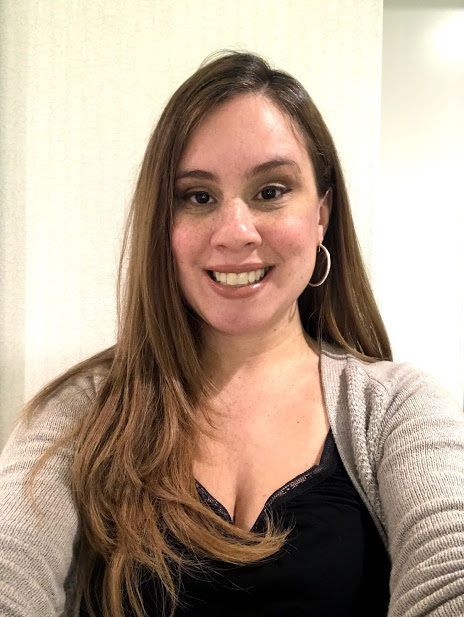 ¡Bienvenidos a la clase de español!

Welcome to our Spanish class! My name is Señora Caraballo,

this is my 9th year teaching and my 7th year in Carteret.

Currently, I am teaching Spanish 7th & 8th grade.

I am a graduate of Kean University with a Bachelors in Spanish (K- 12).

As a native of Carteret I love working with the future of my community.

I look forward to having you this year!