Superintendent's Message

It is a great honor and privilege to serve as Superintendent of Schools for the Carteret School District. As a Carteret Rambler, I have made it my life's work to provide our students with a rich, high-quality education full of experiences and exposure that will mold them into the leaders that will Rise and shape the world.

As the District's leader, I believe it is my obligation to provide a safe space where students can celebrate who they are. Along with my staff, and in partnership with parents, I am committed to molding and nurturing the students' moral compass. No matter the challenges they will face, I will ensure they are reminded struggles are meant to shape them for their purpose and should be worn as a badge of honor. I will ask them not to focus on what they don't have, but rather, allow themselves to dream of what they could become. Every Carteret Rambler will understand and firmly believe that a life is not important except in the impact it has on lives of others. It is through this work that we will see the success of future Carteret generations who will contribute to the progress and growth of our community.

#RamblersRISE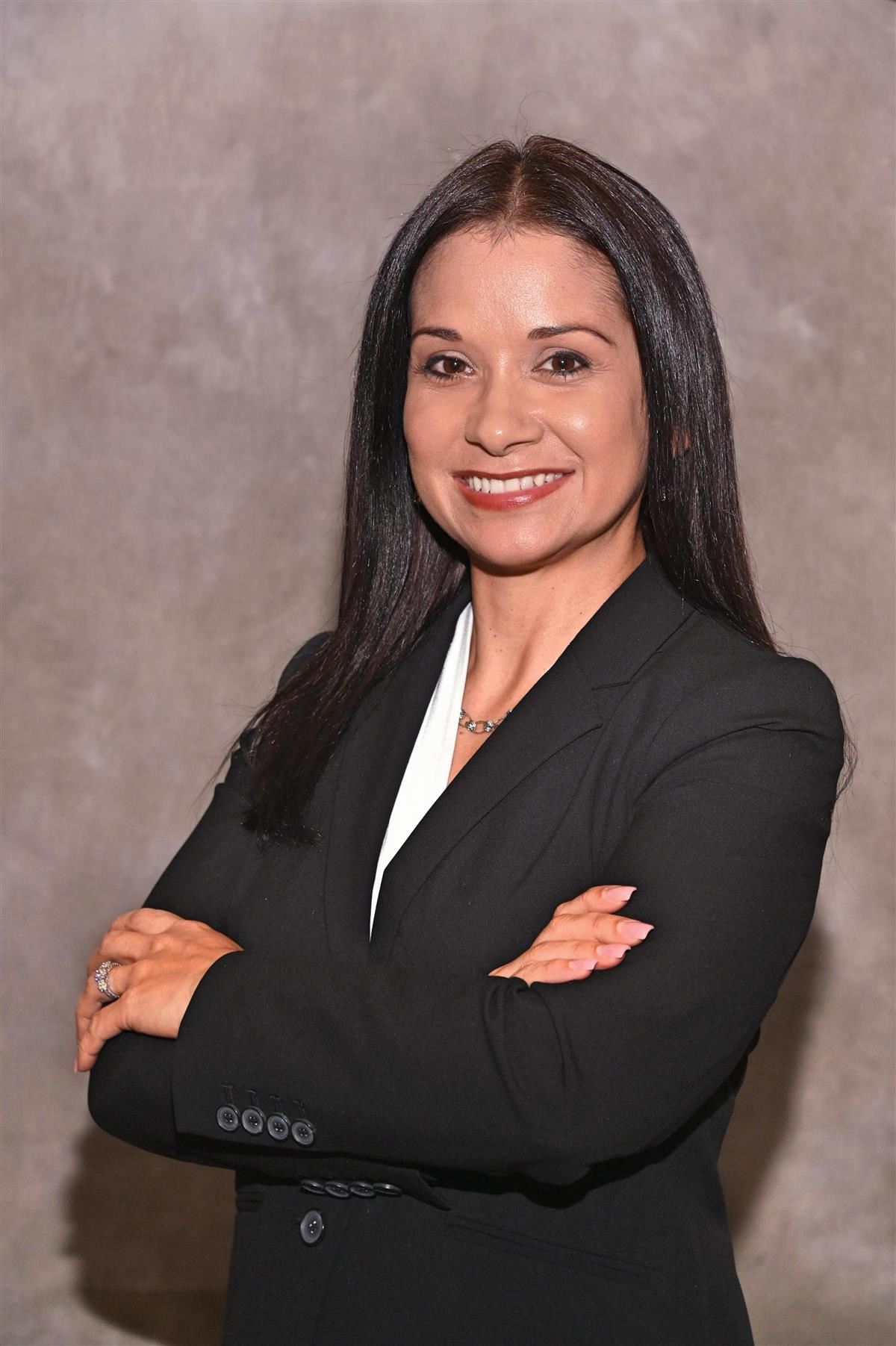 Phone:
Email:
Degrees and Certifications:
Degrees: Master of Arts, Education Administration, Kean University 2004 Bachelor of Arts, Education & History, William Paterson University 1997 Bilingual/Bicultural Education, Georgian Court 1999 Certifications: Chief School Administrator 2012 NJ Principal 2004   NJ Supervisor 2004 
 Standard K-8 1998 Bilingual 1999
Mrs.

Rosa Diaz

Rosa Diaz was born and raised in the borough of Carteret. She attended Cleveland School, Columbus School and graduated from Carteret High School in 1992. She received a BA in History and certification in Education from William Paterson University. She went on to receive her MA in Education Administration from Kean University in 2004. She is also certified in bilingual/bicultural education.

Rosa Diaz serves as the current Superintendent of Schools in Carteret, NJ. Her background includes nearly 25 years of professional experience in the field of education. In Carteret, she has served as Vice-Principal of Columbus School, District Supervisor of Language Arts and Visual & Performing Arts, Nathan Hale School Principal and Assistant Superintendent.

Rosa has a proven record of strong instructional leadership. Her schools have been recognized for successfully meeting all targets set forth by the formerly used No Child Left Behind and by Standards and Poor's for closing the achievement gap.

The Jewish Renaissance-Boys & Girls Club has recognized Rosa as recipient of the Innovative Educator Award and she was also selected and featured in the all-female public relations Limited campaign, What Leadership Looks Like. Rosa was also recognized as the Tri-State Consortium (New Jersey, Connecticut, New York) Outstanding Alumni in 2019.

Rosa has been married to her husband, Jorge Diaz for 20 years and they have two children, Cristian and Karina.