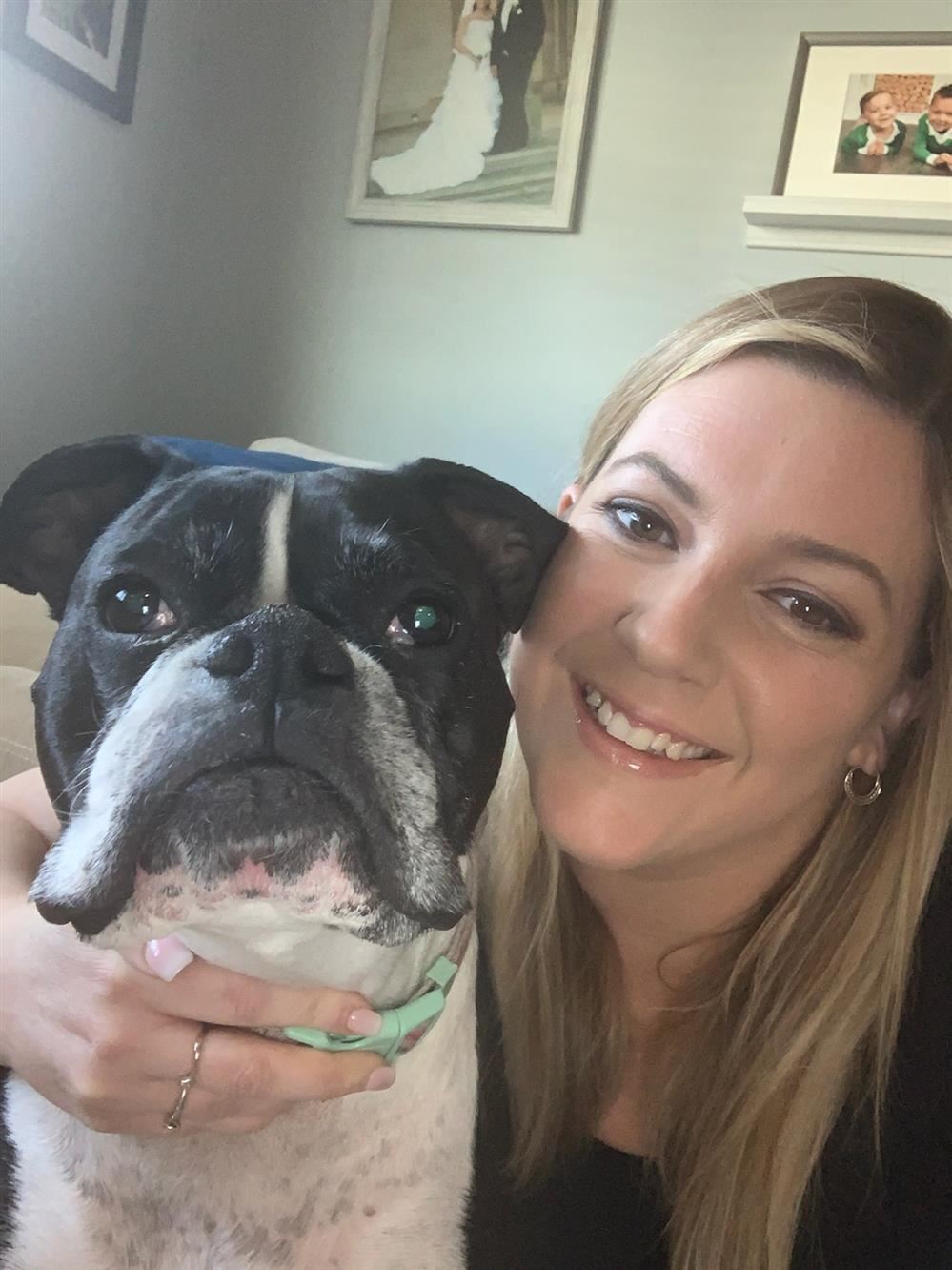 Mrs. Godzwon

Room 204

6th Grade English Language Arts

All About Me

My name is Mrs. Nancy Godzwon. This is my 13th year of teaching at Carteret Middle School. After obtaining a Journalism degree (BA) from Ramapo College of New Jersey in 2008, I received my Masters of Arts in Education (MA) with Teacher of Students with Disabilities, Elementary, K-5 and Middle School English Language Arts certifications from Monmouth University in 2010.

My favorite part of my career is my ability to connect, motivate, and be a witness to my students' academic growth. This is my 9th year teaching sixth grade at CMS. I am very fortunate this year to be a 6th Grade English Language Arts teacher.

My favorite things to do when I am not teaching include hanging out with my three amazing sons (8, 6, and 2 years old), husband, and friends, playing with my boxer, Maci, traveling, watching Netflix, and reading biographies. I am a big fan of reading and can't wait to motivate my students to be lifelong readers!

If you need to contact me, please email me at ngodzwon@carteretschools.org.