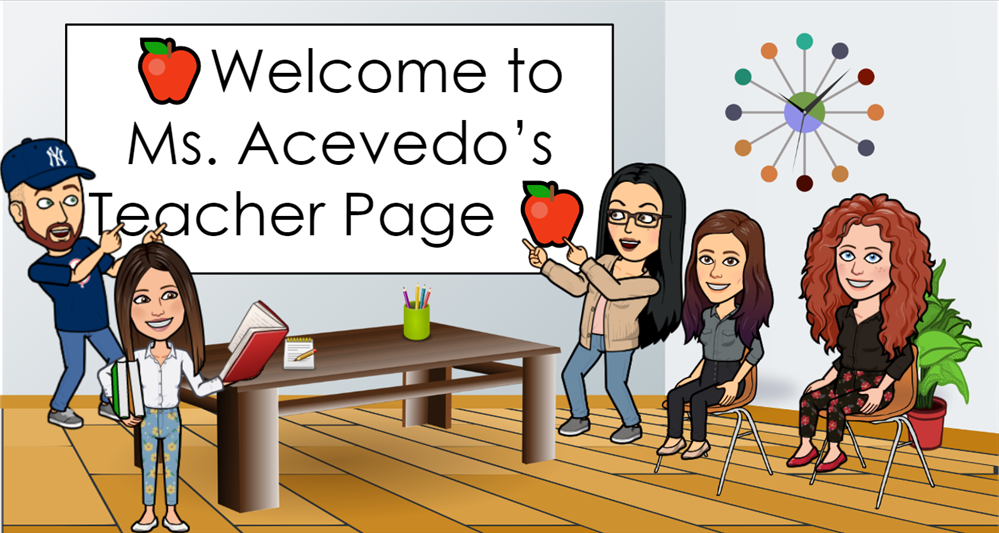 All 5th grade teachers at Nathan Hale are currently using ClassDojo to communicate with parents.

You can also reach us through email.

Homeroom 5-1 and 5-2

Math/Science/Social Studies: Michelle Acevedo

Email: macevedo@carteretschools.org

Reading/ Writing: Sara Jimenez

Email: sjimenez@carteretschools.org

ALL GOOGLE CLASSROOM INVITATIONS FOR 5-1 and 5-2 HAVE BEEN SENT OUT. PLEASE LOG INTO GOOGLE CLASSROOM TO ACCEPT INVITE. PARENT INVITATIONS WILL BE SENT VIA EMAIL LATER THIS WEEK.

All CLASSES WILL BE HELD VIA ZOOM. The Zoom links will be posted in Google Classrooms.