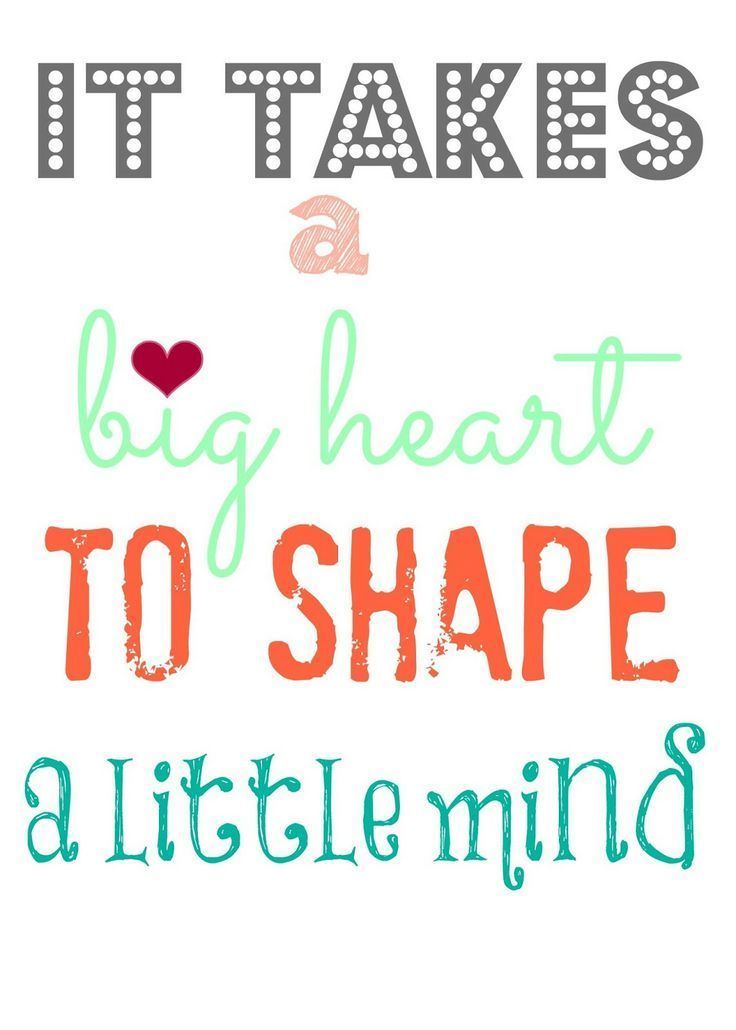 Welcome to Pre-K!

In Pre-K the students learn through make-believe play using the Tools of the Mind Curriculum. We focus on social emotional development and self-regulation. It is a full day Pre-K, where the students participate in free choice play, small and large groups, gross and fine motor activities, snack, lunch, and nap/rest time.
Hello,

We will be having a "September Start" Zoom video meeting to discuss and inform parents of the upcoming virtual school year on Wednesday, September 2nd at 6:00pm.

Here is the Zoom link, ID, and password:

Link: https://carteretschools.zoom.us/j/81586399980?pwd=RVp0NjRPbW8vYndGNHB5dUNTRUlkZz09

ID: 815 8639 9980

Password: R0YueJ

During this informational session, we look forward to meeting our students and parents and prep and inform families of the different, yet exciting, 20-21 school year. We will go over some virtual classroom rules and expectations as well.

We can't wait to meet you all!
Here is a link to the Tools of the Mind brochue for parents.