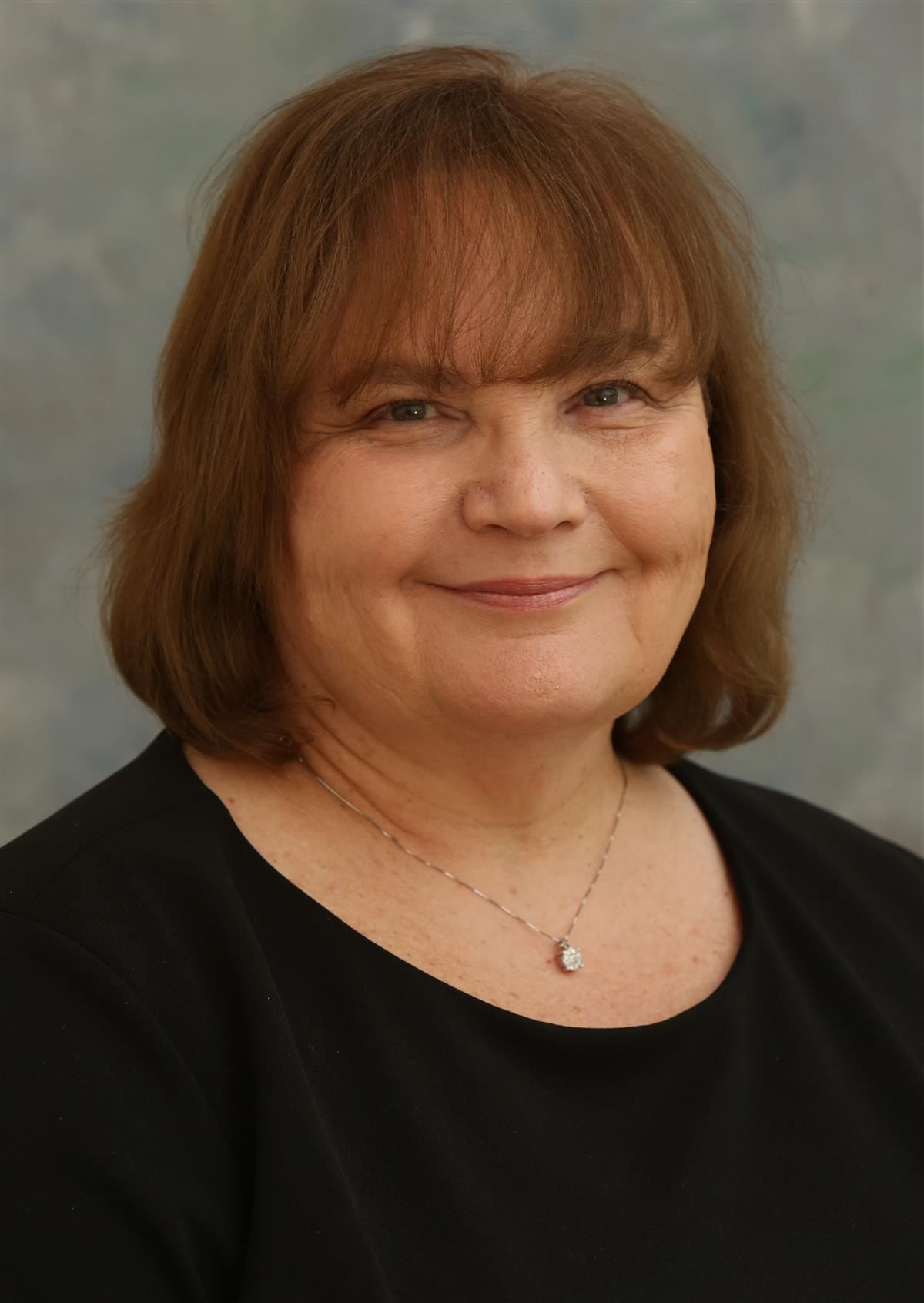 Phone: 732-541-8969 x3002
Email:
Degrees and Certifications:
Degrees: Bachelors of Arts in Geology, Montclair State University Masters of Arts in Educational Administration, Supervision, and Curriculum, Georgian Court University Masters of Arts in Special Education, Georgian Court University Certifications: Principal/Supervisor Elementary School Teacher Teacher of the Handicapped Teacher of Nursery School
Mrs.

Cheryl Bolinger

Cheryl Bolinger has had the honor and privilege of being an educator for over 30 years. After receiving her bachelor's degree in Geology from Montclair State University, Mrs. Bolinger went on to complete post graduate work in the field of Geology. She also earned two Masters Degrees, both from Georgian Court University, one in Educational Administration and one in Special Education. Her educational experiences include teaching students with disabilities in grades preschool through second grade, a supervisor of curriculum and instruction, and a vice principal in a private school for students with disabilities. Cheryl Bolinger joined the Carteret School District as the vice principal of Pvt. Nicholas Minue School in 2004. After two years as the vice principal, she became the principal of Pvt. Nicholas Minue School.

Throughout her years as an educational leader, she has attended varied professional development seminars to further her knowledge in the depth, scope, and current best practices in Educational Leadership. She is a member of the following professional organizations: New Jersey Principals and Supervisors Association, Association for Supervision and Curriculum Development, Kappa Delta Pi, and Council for Exceptional Children. Inclusive of her professional role, Cheryl Bolinger has mentored aspiring educational leaders.

As the educational leader of Pvt. Nicholas Minue School, she believes that core values and pride are at the heart of teaching and learning within the school and that they define the unique learning environment that leads to developing positive relationships and maximizing the potential of every student. Mrs. Bolinger is a proponent of creating a strong home-to-school relationship and involving parents in all areas of their child's education. She enjoys sharing a wide range of educational experiences and knowledge with families.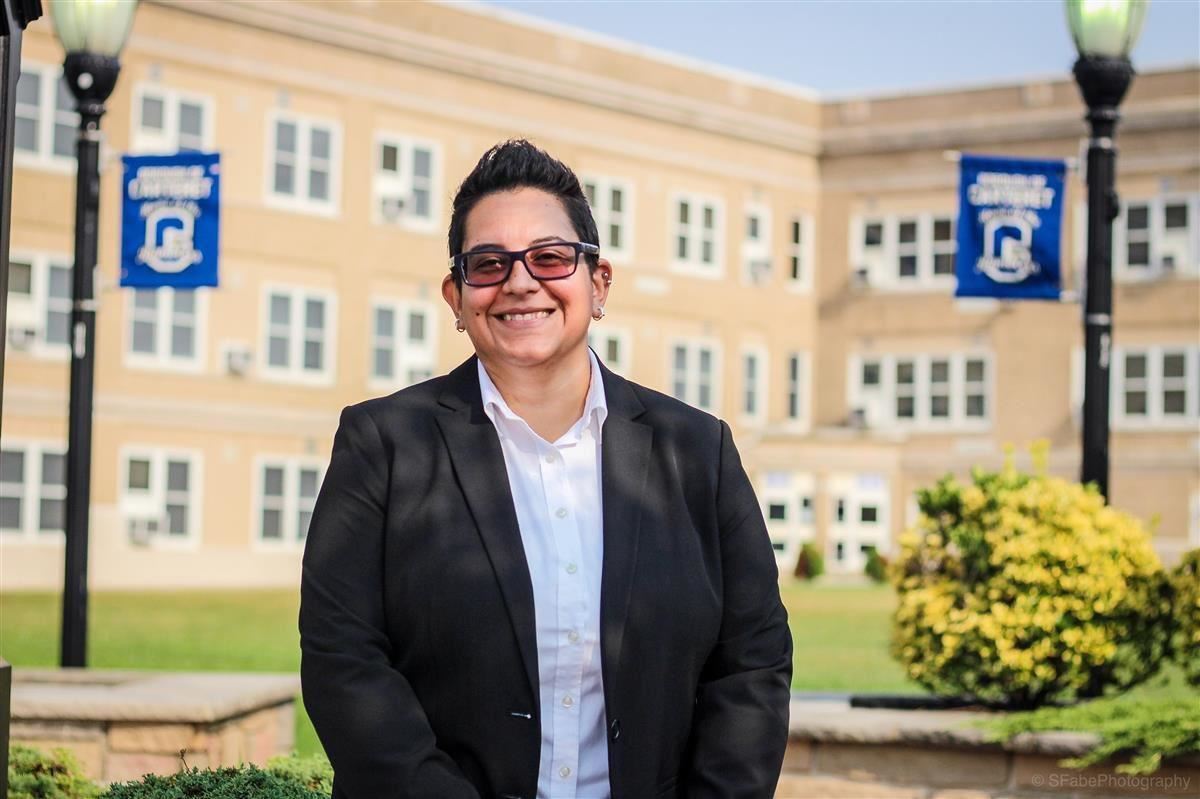 Phone: 732-541-8960 Minue: 3001 Hale: 5001
Email:
Degrees and Certifications:
Bachelors of Arts (BA) in Psychology & Women's Studies, Hobart & William Smith Colleges Master's in Social Work (MSW), Rutger's University Educational Specialist (Ed.S) in Educational Administration, Leadership, Management, & Policy, Seton Hall University Certifications: Principal Elementary Teacher NY Provisional Elementary Teacher NJ School Social Worker NJ
Ms.

Chris Rozanski

Chris Rozanski began her career with Carteret Public Schools in 2005, beginning as a social worker on the child study team for the Department of Special Services at Carteret Middle School. In 2007, she transitioned to a position as a school-based social worker for all three elementary schools. The following year, Ms. Rozanski joined the Columbus School faculty full-time, initially as a school-based social worker, then became the vice-principal in 2012. Ms. Rozanski transferred to Carteret High School in the Fall of 2016, where she currently serves as a vice-principal. Ms. Rozanski serves on the District Crisis Team, oversees the high school I&RS Team, the high school ESS program, and is the AP coordinator. Ms. Rozanski graduated with a BA in Psychology and Women's Studies from Hobart & William Smith Colleges, then went on to complete an MSW at Rutgers University. She also completed her Ed.S in Educational Administration, Leadership, Management, and Policy at Seton Hall University.