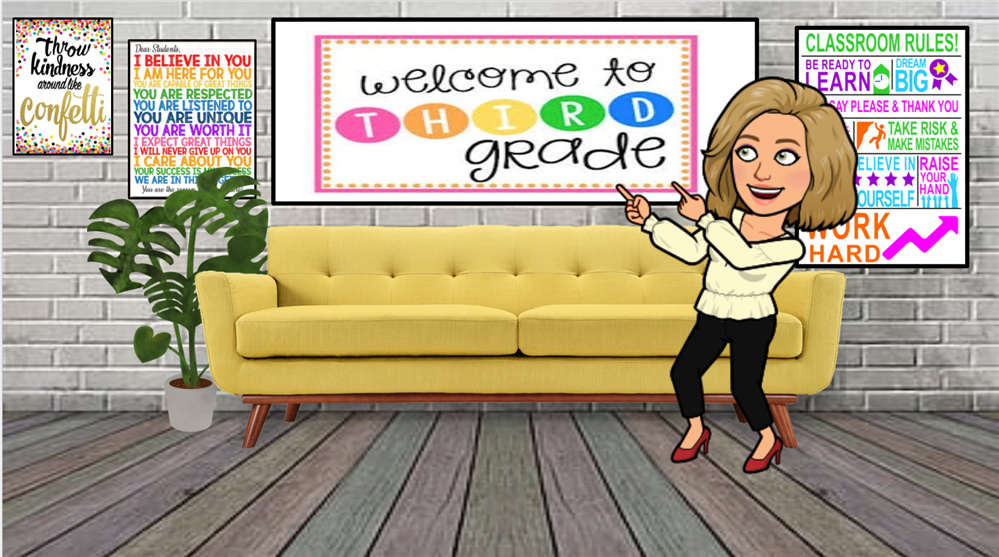 Important Information and Sites
Virtual Learning Expectations and Tips
Students start school on September 2, 2020.

Please have your child join our google classroom PRIOR to September 2, 2020. A link can be found under "Important Information and Sites".
Please join our Class Dojo once you receive an invitation

Join our Class Dojo ASAP!

Please use Dojo to message me any questions or concerns you may have throughout the year. You may also email me. I will always do my best to respond in a timely manner.

Please see the attached google doc for links to our daily zoom meeting and parent support meeting. For privacy purposes, passwords are provided in Class Dojo only.

A Virtual Back to School Night will take place September 2, 2020. More information will follow.