Assistant Superintendent's Message

The mission of the Carteret Public School District is to draw on our cultural richness to empower students to be innovative, respectful, and confident leaders who will RISE to shape the world. As a district, we hope to provide students with meaningful and authentic learning experiences that will enable them to become well rounded productive members of society. As the Assistant Superintendent, I take great pride in knowing we, as a district, are at the forefront of many initiatives and are paving the way for staff and students to be successful.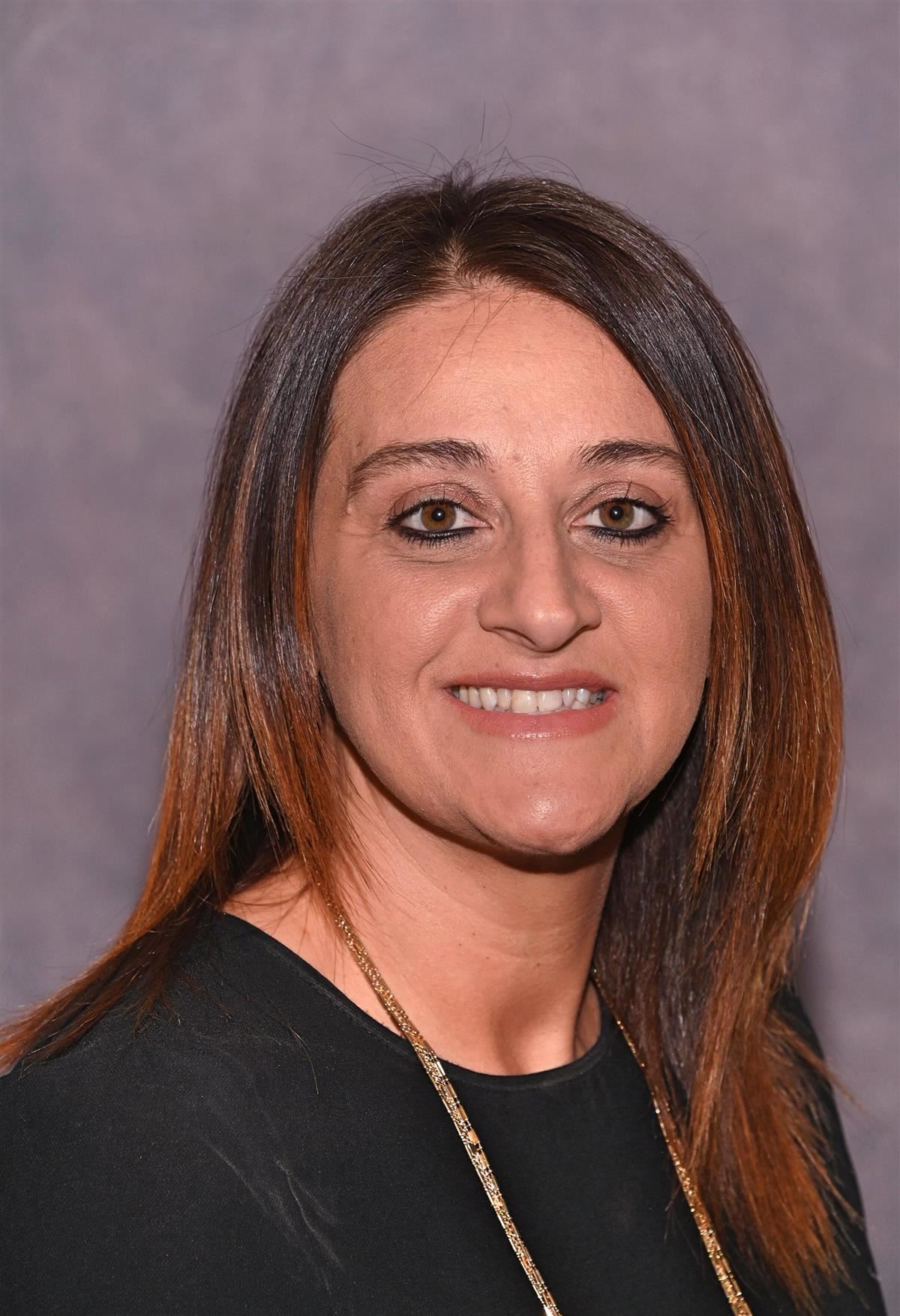 Phone:
Email:
Degrees and Certifications:
Degrees Bachelor of Arts: Elementary Education/English - Felician Collge Masters: Educational Administration and Supervision - Univ. of Phoenix Masters: Curriculum and Instruction - Univ. of Phoenix Doctorate of Education - EdD - Univ. of Phoenix Certifications Elementary School Teacher Teacher of English SAC Supervisor Principal Chief School Administrator
Dr.

Melissa Jones

Melissa Jones grew up in Carteret, NJ. She attended Holy Family School, Minue School, and graduated from Carteret High School in 1997. In 2002, she received a Bachelors of Art degree, from Felician College, in Elementary Education and English, where she was a four year member of the Women's Basketball Team. Dr. Jones began teaching 5th grade at Columbus with the Carteret Public School District. In addition to teaching, she was a coach for the Carteret High School girl's basketball team. Dr. Jones received her first master's degree in Administration and Supervision, from the University of Phoenix in 2008. She received her second master's degree in Curriculum and Instruction in 2011. Dr. Jones became a Literacy Coach at Nathan Hale School in 2010, before becoming an administrator with the Keyport Public School District in 2011. Dr. Jones became the Director of Curriculum and Instruction in Colts Neck in 2015, before returning to Carteret in 2018. Dr. Jones has a passion for lifelong learning and received her Doctorate of Education from the University of Phoenix in 2019. In her free time, Dr. Jones enjoys spending time with her family, including her husband and two sons.