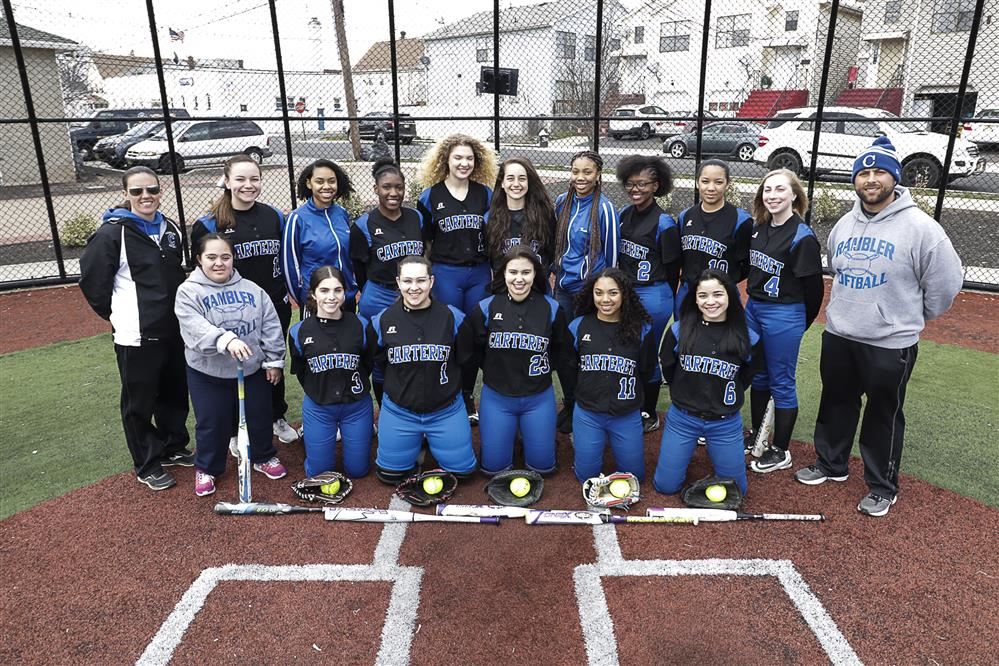 Freshman Physical Education & Health Teacher
Physical Education Activities

Marking Periods 1 & 4:

Team sports/Activities (Outdoors) - Soccer, football, kickball, basketball, tennis, whiffle ball, team handball

Individual Sports/Activities (Outdoors) - walking, jogging, running (including the timed mile), other cardiovascular exercises

Inclement weather activities (indoors) - weight room activities, floor hockey/exercises/frisbee/team handball in the fitness room, volleyball &/or basketball in the gym

Marking Periods 2 & 3 (Indoors):

Weight room activities - following a designed work-out

Fitness room activities - floor hockey, team handball, frisbee, exercise circuits

Volleyball

Basketball

Grading Policy

2022-2023 No Changing for PE. Changing will start back up next school year 2023-2024

5 points daily

Students must change into PE attire using the locker room facilities. If a student does not change but does participate they will receive "some" credit. If a student changes but does not participate they will receive "no credit". Participation is extremely important and ALL STUDENTS are required to participate. If a student is injured or has a medical reason for not participating, a doctors note is required & that student will be assigned a study hall during PE where he/she can complete a written assignment for credit. If the written assignments are not completed and submitted, the student will receive a ZERO. Grades are updated in parent portal on Friday. If we had 5 days of PE, the weekly grade would be out of 25 points (5 points a day).



PE UNIFORM:

The PE uniform policy can be found on the district website. You must wear a blue or black tshirt with navy shorts or sweat pants. No hoodies are permitted. Blue or black crew neck sweat shirts are allowed.

Assessments

We will have assessments throughout the school year. Assessments are based on the activities in class.

Health 1

Topics: health & wellness, stress, nutrition, dating violence, identity

Grading Policy

Work must be completed & submitted to receive credit. Participation also counts as a grade. Incomplete assignments will result in a ZERO. If a student is absent it is his/her responsibility to log into Google classroom and complete the assignments that they missed. The student must submit the assignment in a timely manner. If a student is out of school for an extended period of time, he/she will have an extended period of time to make up the work. All assignments are on google classroom so students have access to the work at home or in school. There will be a quiz designed & assigned covering the material for each lesson and there will also be a test designed & assigned to cover the material from the chapter.
1st Marking Period Teacher Schedule

Period 1: PE/Health

Period 2: Teacher Duty

Period 3: PE/Health

Period 4: Teacher Lunch

Period 5/6: PE/Health

Period 7/8: PE/Health

Period 9/10: Teacher Prep

Period 11: PE/Health

Period 12: PE/Health