Welcome to Mr. Platero's Page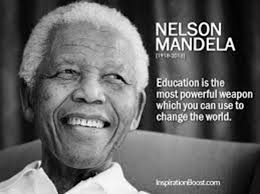 STUDENTS AND PARENTS: Please navigate throughout this site using the sidebar to find important information about each of the courses I teach. Students who are absent can find their work and information on Google Classroom. It will be the primary Learning Management System that I will be using for the school year. Google Classroom will be the new platform that I will use to create and collect assignments. In addition, Schoology will be utilized for the purpose of tests and textbook access.

I am looking forward to this new school year. I enjoy teaching young people who have a desire to better themselves by making a personal investment in their education. Please feel free to reach out anytime and I will assist the best as I can!