Welcome to Mr. Platero's Page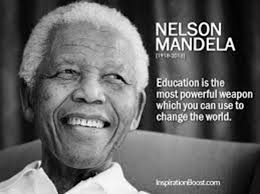 STUDENTS AND PARENTS: Please navigate throughout this site using the sidebar to find important information about each of the courses I teach. Students who are absent can find their work and information on Schoology. It will be the primary Learning Management System that I will be using for the school year. Schoology will be a valuable form of assignment submission, references to the textbook, primary documents, tests, and presentations. The Schoology class page will also contain the Zoom link that will be used for our daily class sessions.

I am looking forward to this new school year. I enjoy teaching young people who have a desire to better themselves by making a personal investment in their education. Please feel free to reach out anytime and I will assist the best as I can!