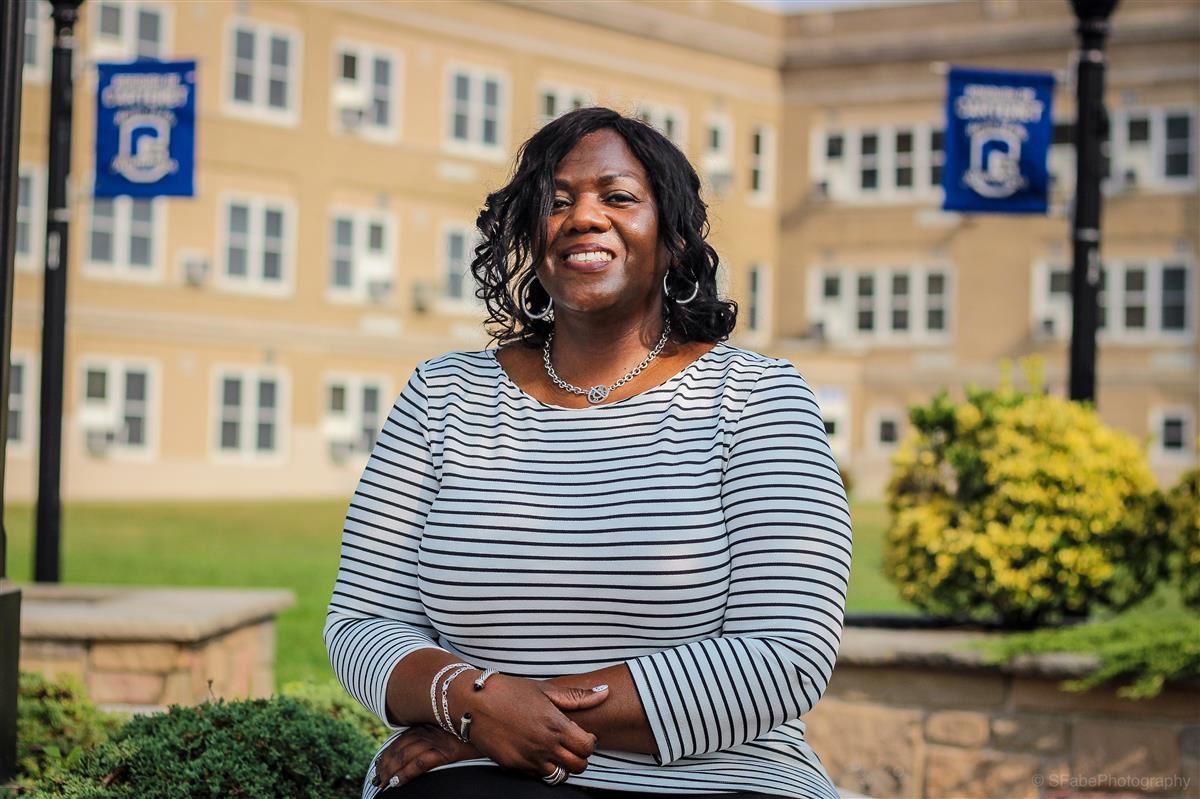 Phone: 732-541-8960 x4000
Email:
Degrees and Certifications:
Degrees: Bachelor of Arts in Elementary Education, Howard University Master of Education in Educational Administration & Supervision, Howard University Doctor of Education in Organizational Leadership, Stockton University Certifications: Principal Supervisor Elementary Teacher Teacher of the Handicap
Dr.

Karen Jones

Karen Jones joined Carteret Public Schools in 2015 and currently serves as a vice principal at Carteret High School. As a 24 year veteran in the field of education, Dr. Jones has worked as an administrator in the Camden School District in NJ and the Chester-Upland School District in PA. Dr. Jones has also served as a turn-around specialist and a consultant for a number of years. Dr. Jones works intensively with the JAG and AVID programs at CHS. When possible, she also enjoys being a volunteer with the Middle States Association Commissions on Elementary and Secondary Schools. Dr. Jones graduated with a B.A. in Elementary Education and M.Ed in Educational Administration and Supervision from Howard University, in Washington, D.C. and a Doctor of Education in Organizational Leadership from Stockton University.
Phone: 732-541-8960 x4001
Email:
Degrees and Certifications: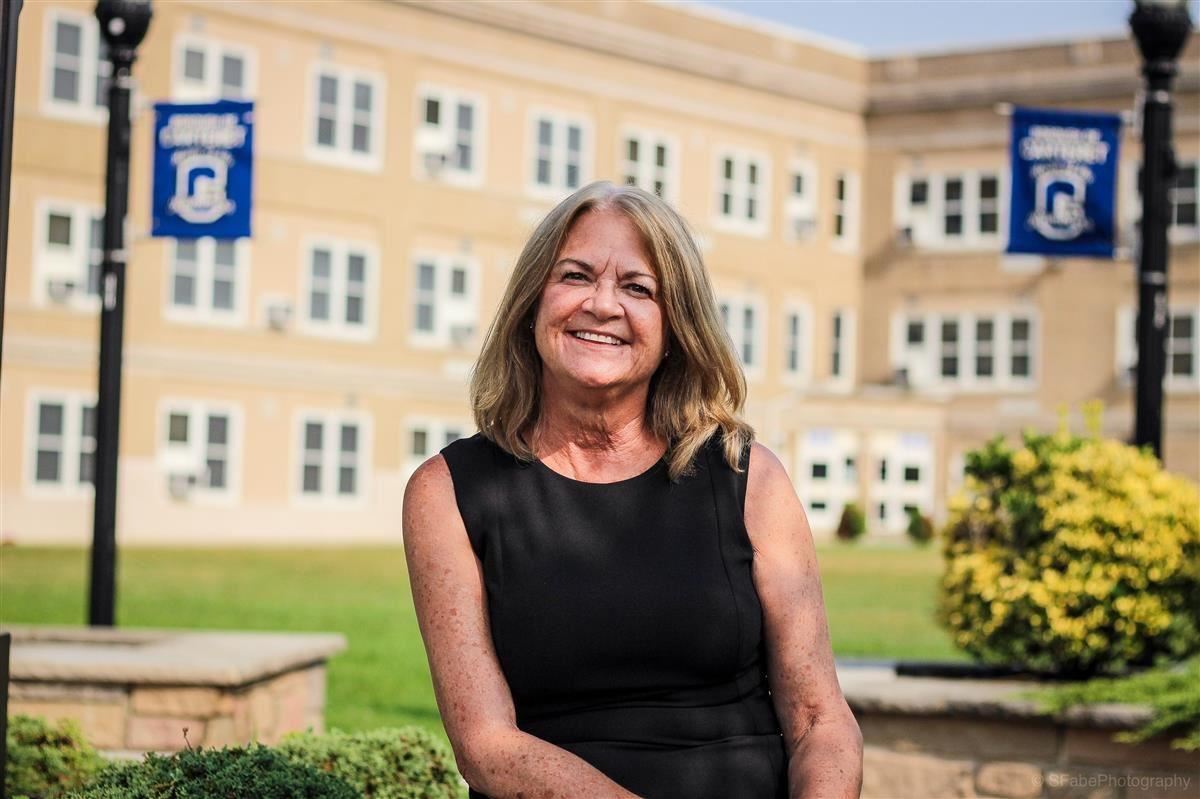 Phone: 732-541-8960 x4002
Email:
Degrees and Certifications:
B.A. Elementary K-8 Kean College Masters in Educational Media Kean University Supervisor Certificate NJEXCEL Principals Certificate NJEXCEL
Ms.

Michele Sabrey

Michele Sabrey, Vice Principal of Carteret High School has been employed by the Carteret School District for over 26 years. She began her career as a School Librarian in Washington, Nathan Hale, Pvt. Minue, and Lincoln Schools. When the District moved from K-8 buildings to K-5, she was transferred to the Carteret Middle School for 13 years. It was then that Ms. Sabrey went on for a Masters in Educational Media from Kean University, and later completed the Educational Leadership Program through NJEXCEL. Ms. Sabrey served as the District Administrative Intern for six years before becoming the Supervisor of Educational Technology and Student Assessment. It was during this time that the Carteret School District purchased chromebooks for students and assessment testing was administered through an online platform. Ms. Sabrey was appointed Vice Principal in 2018.