Important Websites & Information
Remind

The Remind group is for texting the teacher and important class/school updates./El grupo Remind es para enviar mensajes de texto al maestra y actualizaciones importantes de la clase/escuela.

If you don't have a smartphone, get text notifications. Text the message @9eaad2d to the number 81010. If you're having trouble with 81010, try texting @9eaad2d to (901) 466-8785.

Si no tienes un teléfono inteligente, obtén avisos de texto. Envía el mensaje @9eaad2d al número 81010. Si tienes problemas con 81010, prueba enviar @9eaad2d to (901) 466-8785.
Technology Information & Help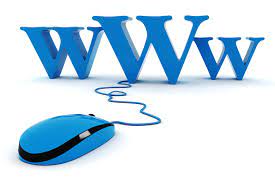 Bilingual/English as a Second Language (ESL) Information
Carteret High School Information